If you love driving track-ready performance vehicles, then the BMW M Series is for you. As descendants of BMW's racing team, these cars and SAVs are rooted in a genuine passion for automotive excellence.
There are eight M models to choose from, with options ranging from sleek coupes to racy convertibles to robust Sports Activity Vehicles®. Check out the available M Series models at BMW of Rockville today!
M Sport Performance Features
Whether you're speeding down the highway on your daily commute or pushing the pedal to the metal on the track, the advanced BMW engineering makes sure that M vehicles' performance will ignite the thrill factor on every ride. The M Sport philosophy of precision and dynamics is seen in every detail of these carefully designed performance features.
The unmatched M Sport Performance begins with an intelligent sculpt made of lightweight materials, like Carbon Fiber. Each muscular powertrain is outfitted with state-of-the-art TwinTurbo technology, with fewer cylinders for less weight and optimum agility. Plus, the race-tuned Adaptive M Suspension, heart-stopping braking ability, and driver-focused interior ensures beautifully controlled and responsive handling.
The M Series is exceptionally high-tech, with unique tools that measure driving style and performance, like the M Laptimer app with GoPro integration. This tool helps you improve your lap times based on your driving style on closed courses...and makes it easier to compete with and show off to your friends.
*Images are of the BMW M8 Coupe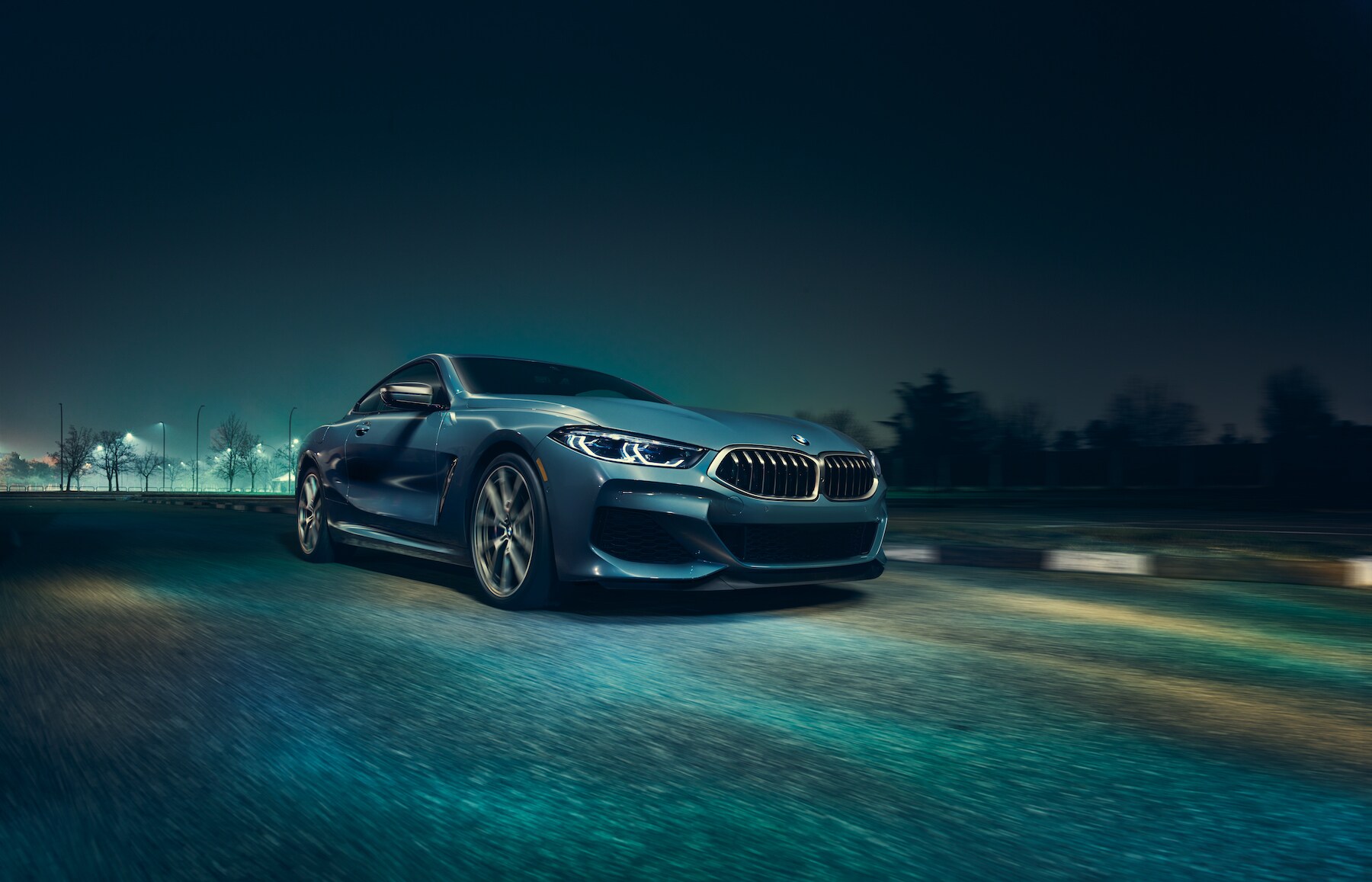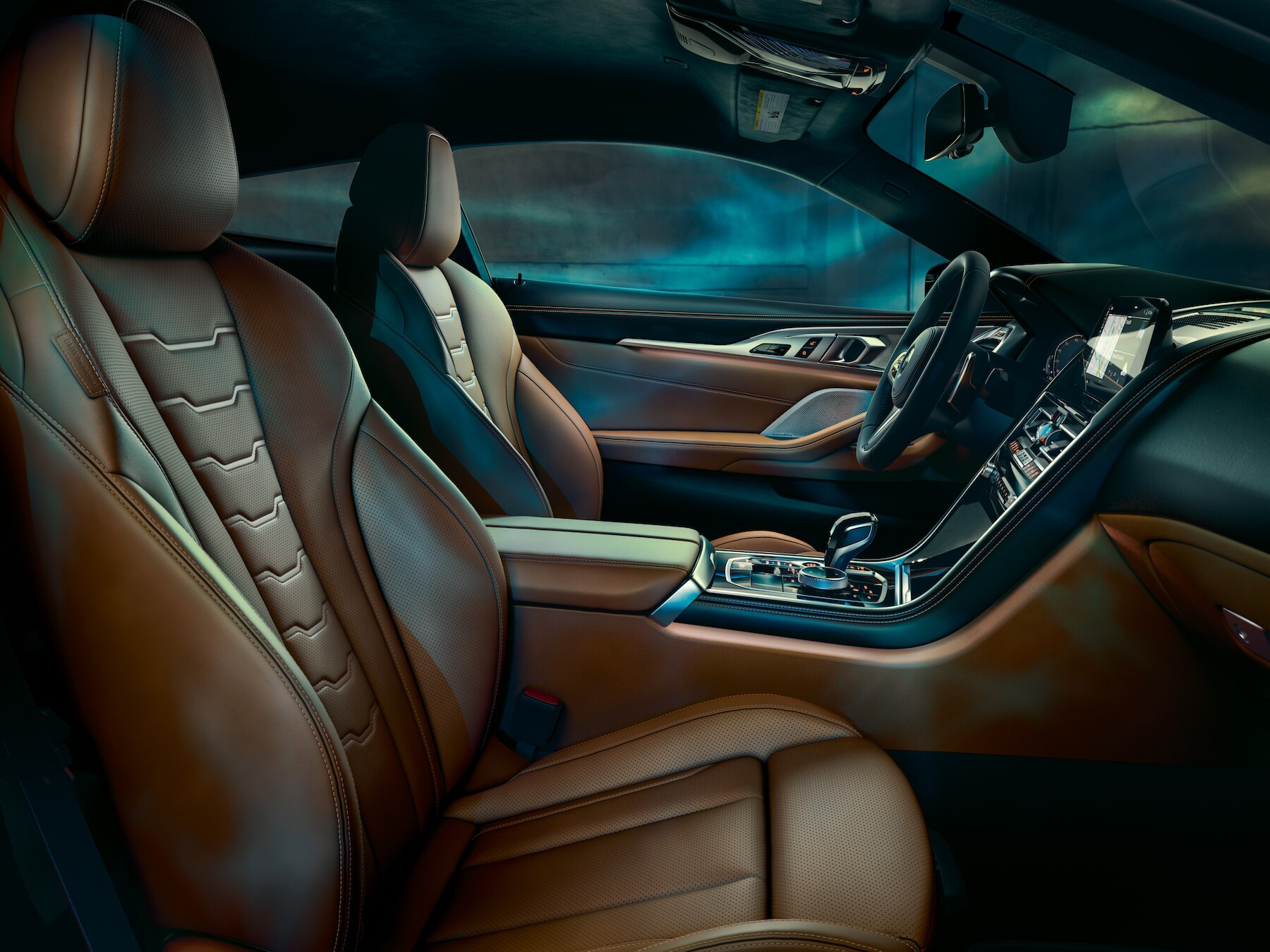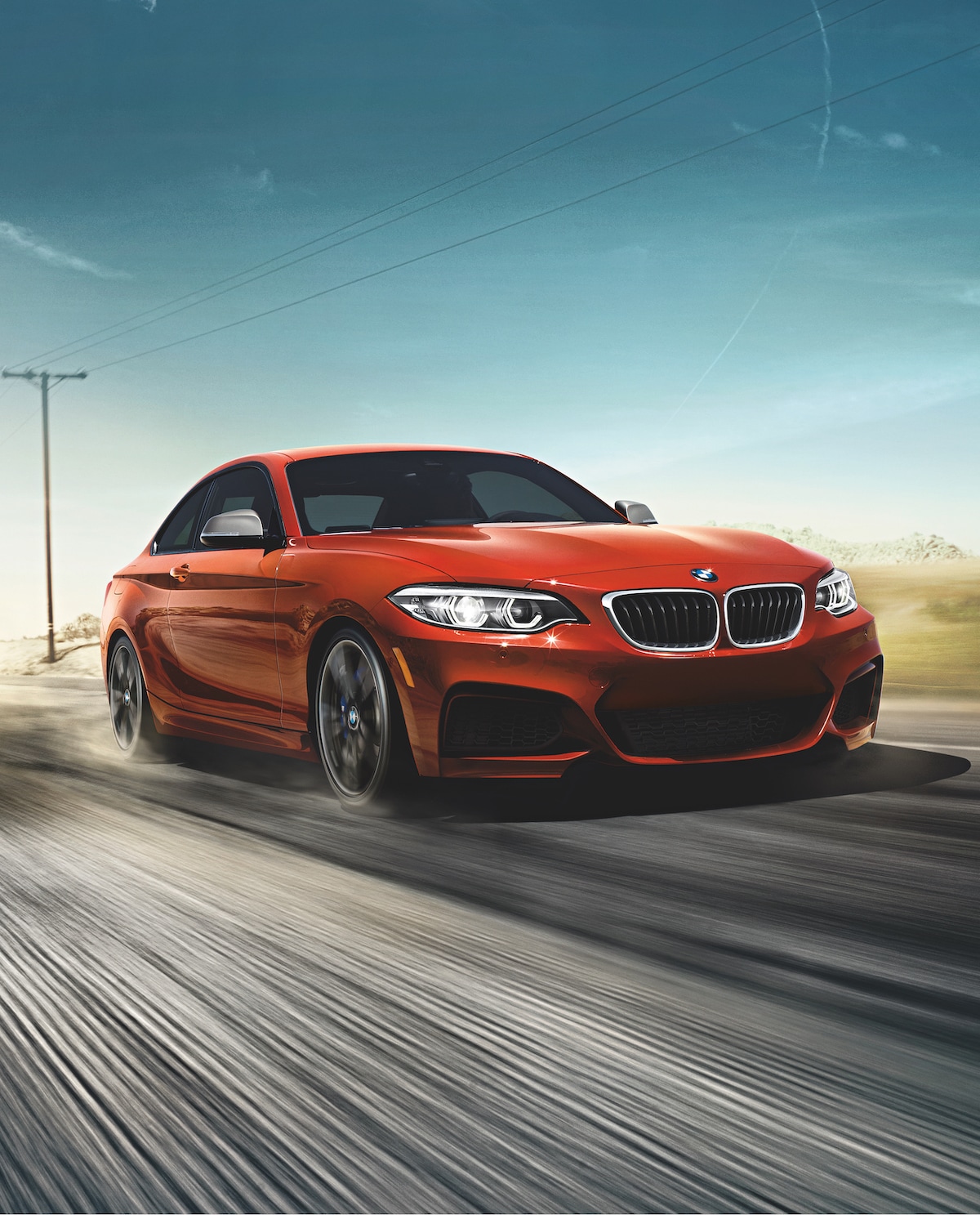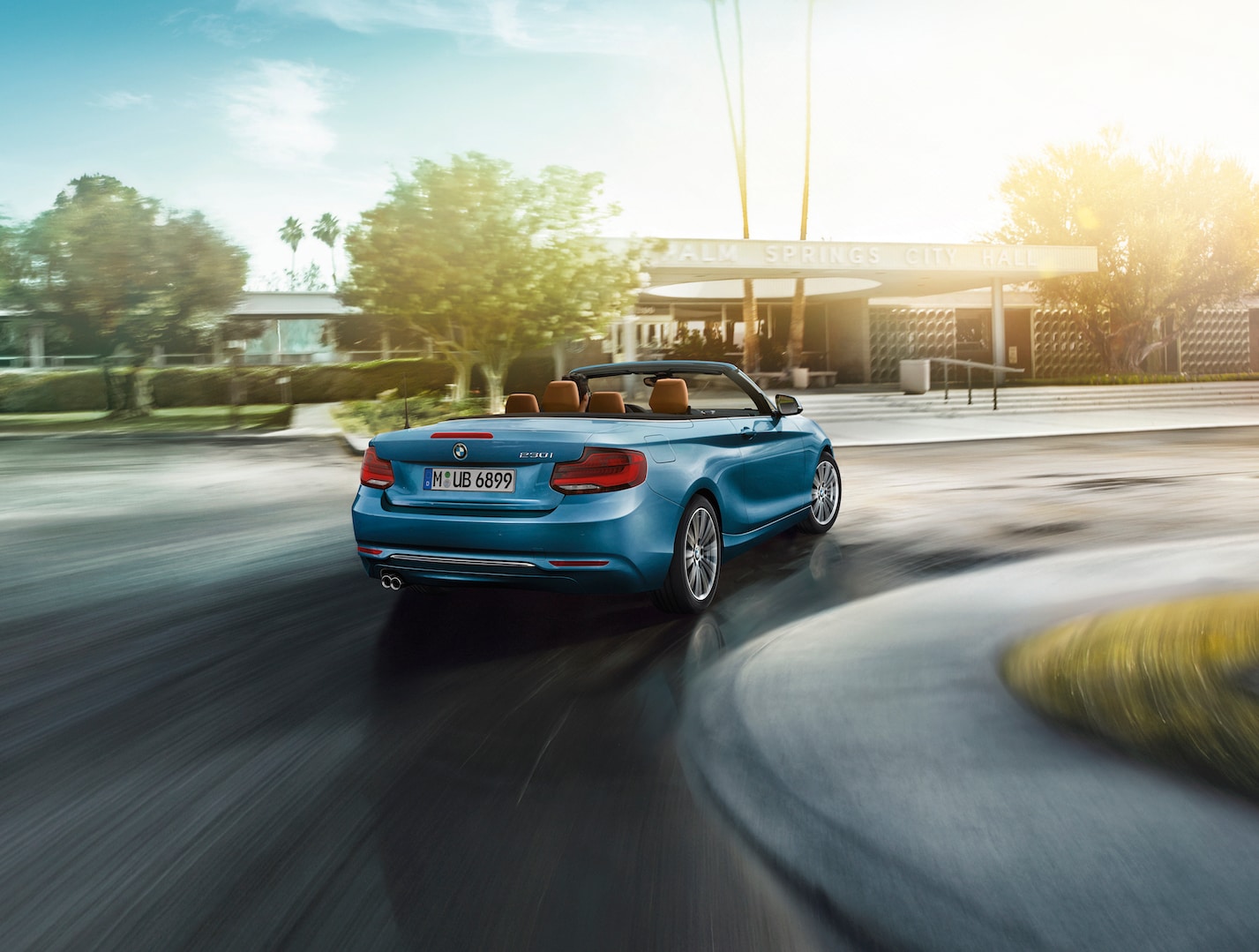 M Sport Styling
Every M vehicle has a show-stoping, sporty personality unmatched on the road. However, BMW wants your M vehicle to feel like your own, so there are a ton of elite styling options to choose from, including a variety of exclusive M Sport colors and interior design options available only for M vehicles.
The exterior will include an M aerodynamic kit, M Sport wheels, M Sport badging, and a diverse array of available M Performance grilles, exhausts, mirror caps, spoilers, and other features to make your vehicle look like the racecar that it is.
Inside you'll find an M Sport steering wheel, quality upholstery options, finely finished trims, bolstered sports seats, and more M-specific design features. Add-on more available luxuries, like wireless charging, a wifi hotspot, and ambient lighting.
*Images are of the BMW M2 Coupe
Coupes
     
M4 Coupe
     
M8 Coupe
     
M8 Gran Coupe
   
Convertibles
     
M4 Convertible
     
M8 Convertible
   
Sports Activity Vehicles®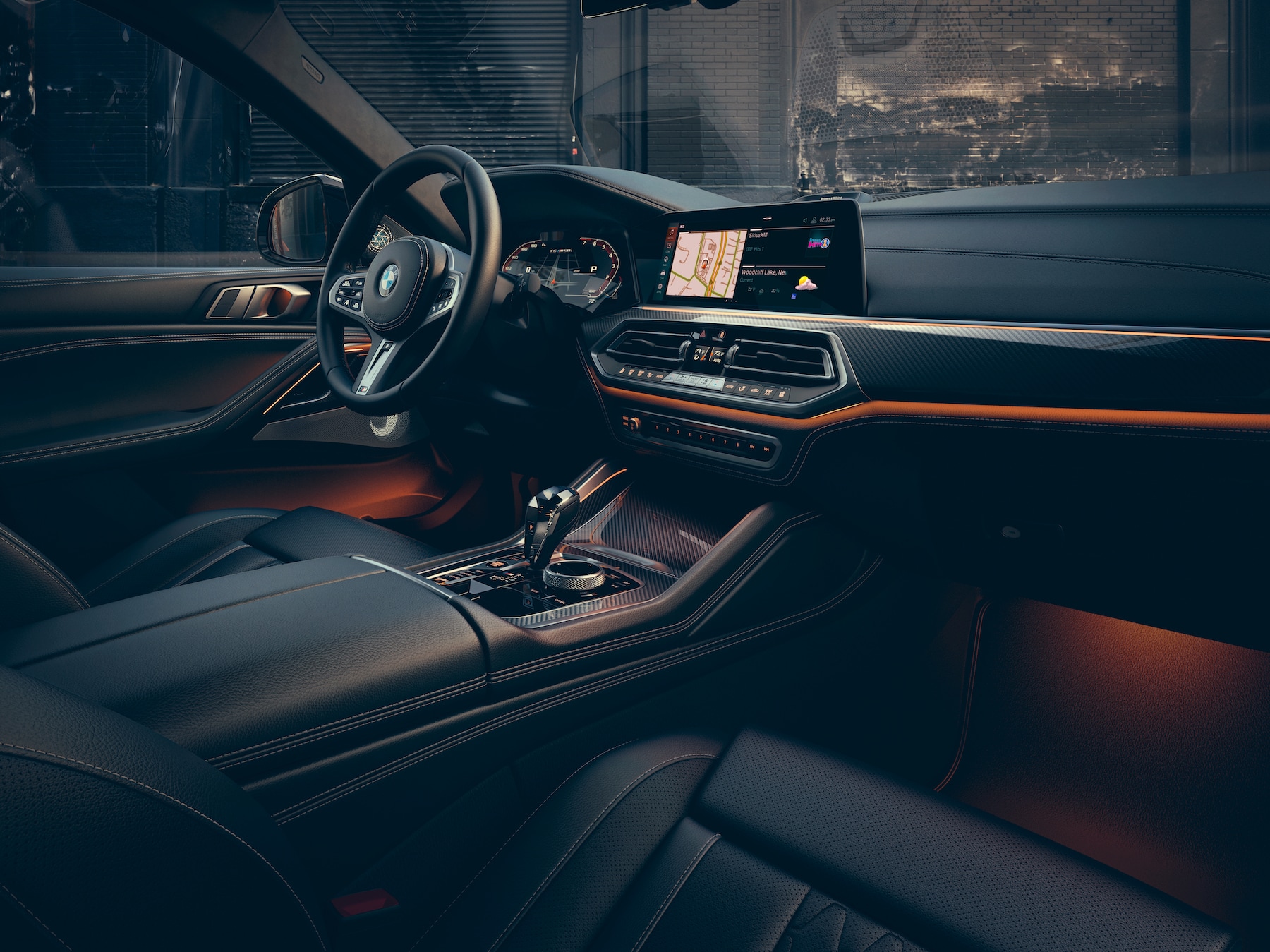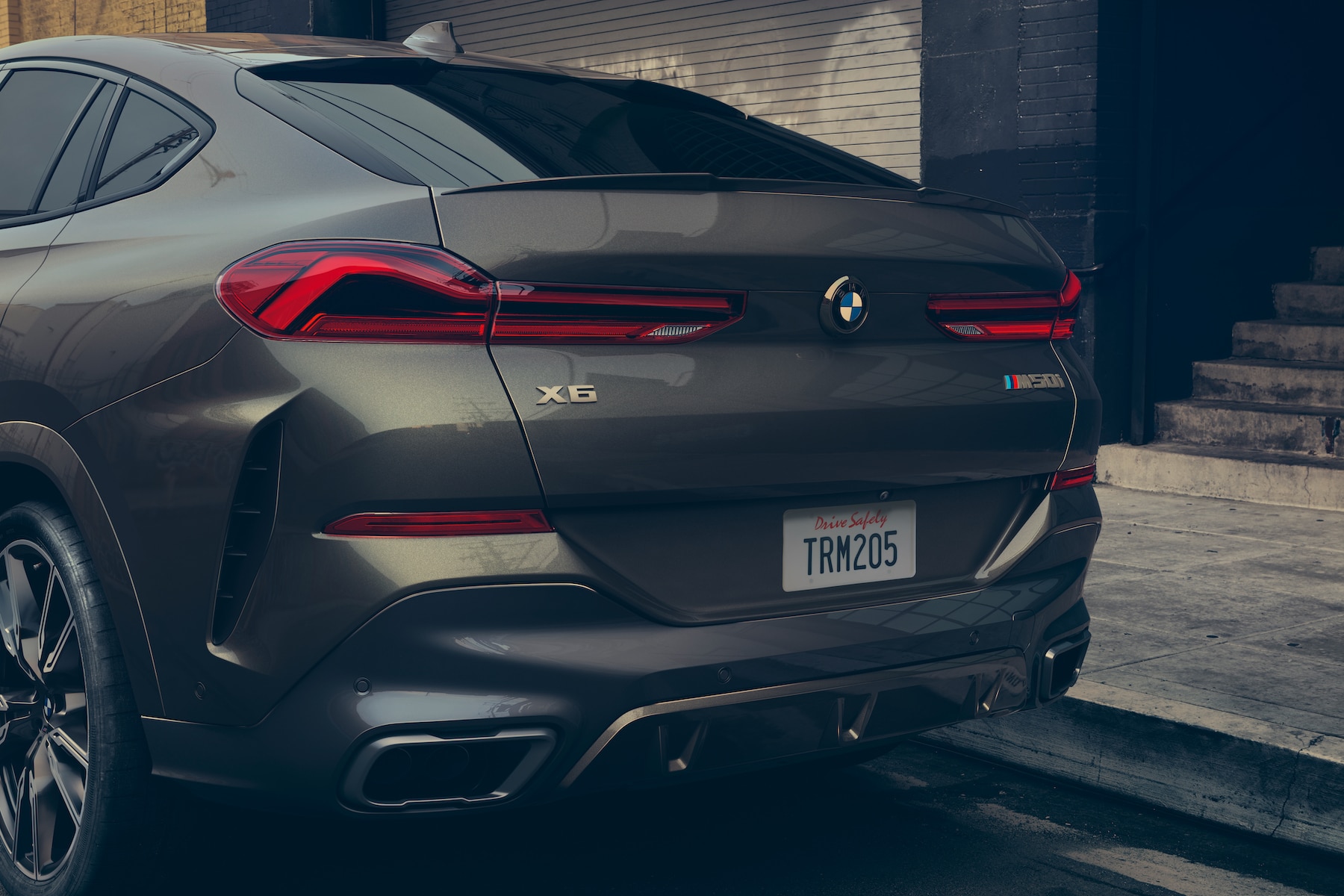 *Images are of the BMW X6 M
If you want to connect with others who share the same passion for high-performance quality sports cars, join the BMW M Drivers Community. You'll learn about exclusive events, competitions, and insights around BMW M, and have a ton of fun with other like-minded thrill-seekers.