Why get an SUV, when you can get an SAV, or Sports Activity Vehicle? You're more about activity instead of utility, right? The BMW X5 is the premiere luxury SAV on the market today, intelligent design merged with athletic purpose, polished off with luxury fit and finish. The Mercedes-Benz GLE has been its top competition for years - how do these vehicles look side-by-side?
| | | |
| --- | --- | --- |
| 2019 BMW X5 xDrive40i | MODEL | 2019 Mercedes-Benz GLE 400 4Matic |
| 3.0-Liter Turbocharged V6 | ENGINE | 3.0-Liter Turbocharged V6 |
| 335 horsepower | POWER | 329 Horsepower |
| Eight-speed Automatic | TRANSMISSION | Nine-speed Automatic |
| 4.8 seconds | 0-60 MPH | 5.9 seconds |
| Up to 7 passengers | SEATING | 5 passengers |
| 20 MPG City/26 MPG Highway | EPA ESTIMATES | 17 MPG City/23 MPG Highway |
Performance
A little more power and a lot more efficiency make the 2019 BMW X5 a potent package, around town or on the open road. A punchy engine makes it easy to merge into busy Beltway traffic, while an efficient transmission means you won't have to swing into the pumps as often. On top of that, a longer wheelbase, wider stance, and evenly distributed weight make the X5 the best-handling seven-passenger luxury SAV on the road today.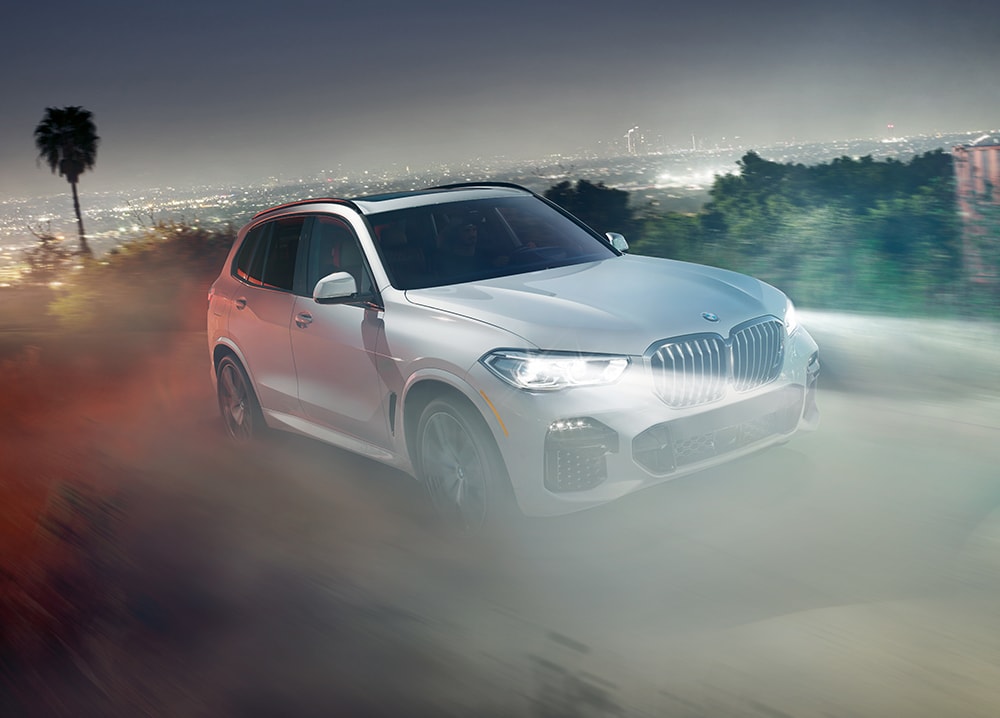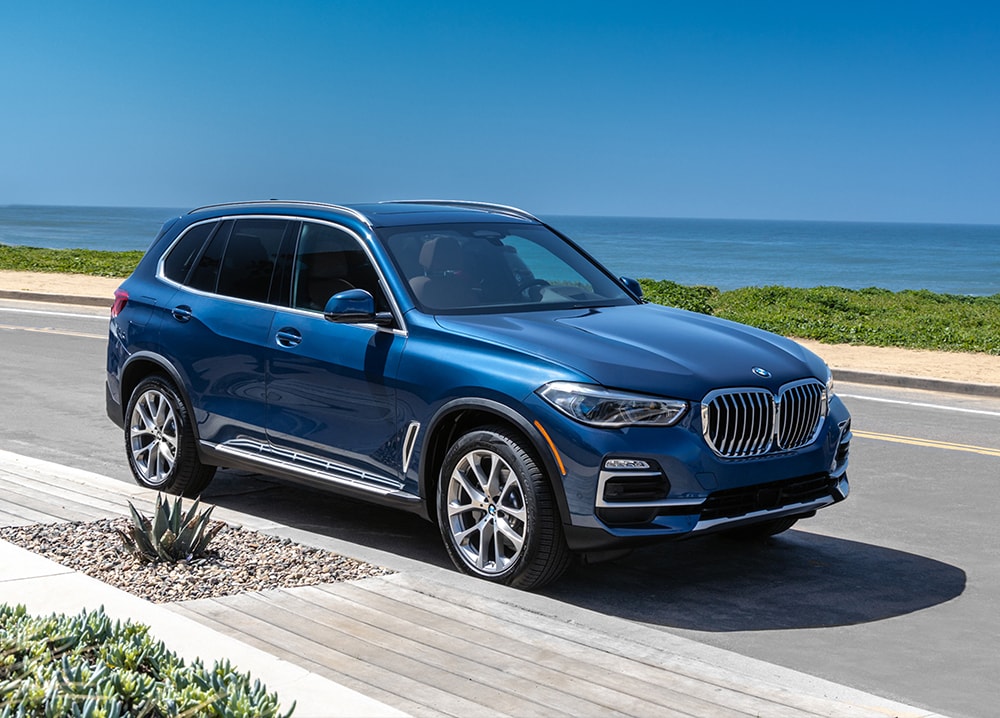 Modern Life
Safety, convenience, comfort, connectivity - these are all important for the modern driver. Your vehicle has to seamlessly merge with your daily activities. The X5 comes through, offering one of the leading suites of tech found in any 2019 vehicle. From standard and available driver assistance vehicles to Apple CarPlay smartphone connectivity to an automatic-opening rear liftgate, it's all on offer.
The leading luxury SAV for two decades running, the 2019 BMW X5 is just the latest edition, and it's clear the model has no intention of slowing down any time soon. While the GLE is solid competition, and certainly not the least the segment has to offer, it simply can't keep up with the X5 - literally, and figuratively! Read on for in-depth comparison, or stop by BMW of Rockville to see for yourself!
Related Posts

A Comparison of the BMW X5 vs. the Mercedes-Benz GLE: Features and Benefits
It's hard to remember a world where, if you wanted a luxury SUV, you only had one choice - a Land Rover...