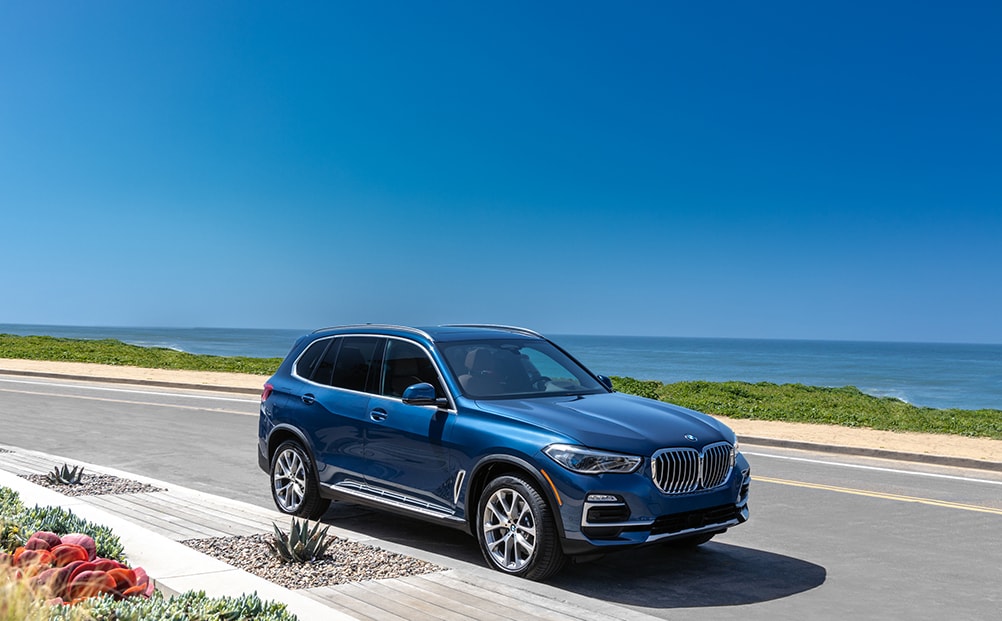 Welcome to BMW of Rockville, where you can find the latest models of BMW sedans, SUVs, convertibles and coupes at our dealership near Glen Echo, MD. We love serving our customers from Glen Echo because they help to make the Priority 1 Automotive Group a top-notch luxury auto dealer! Don't hesitate to give us a call if you have any questions or would like to take a test drive. We hope to see you soon!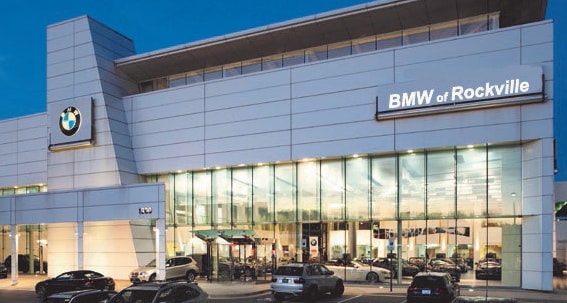 About Glen Echo, Maryland
Glen Echo is a lovely town situated right on the Potomac River. It has a history reaching back to the 1800s that is still evident in structures such as the Clara Barton National Historic Site and the famous Glen Echo Park. This relaxed neighborhood is a great place to live thanks to its proximity to Washington D.C., plus its only a quick 20-minute drive to our BMW of Rockville dealership!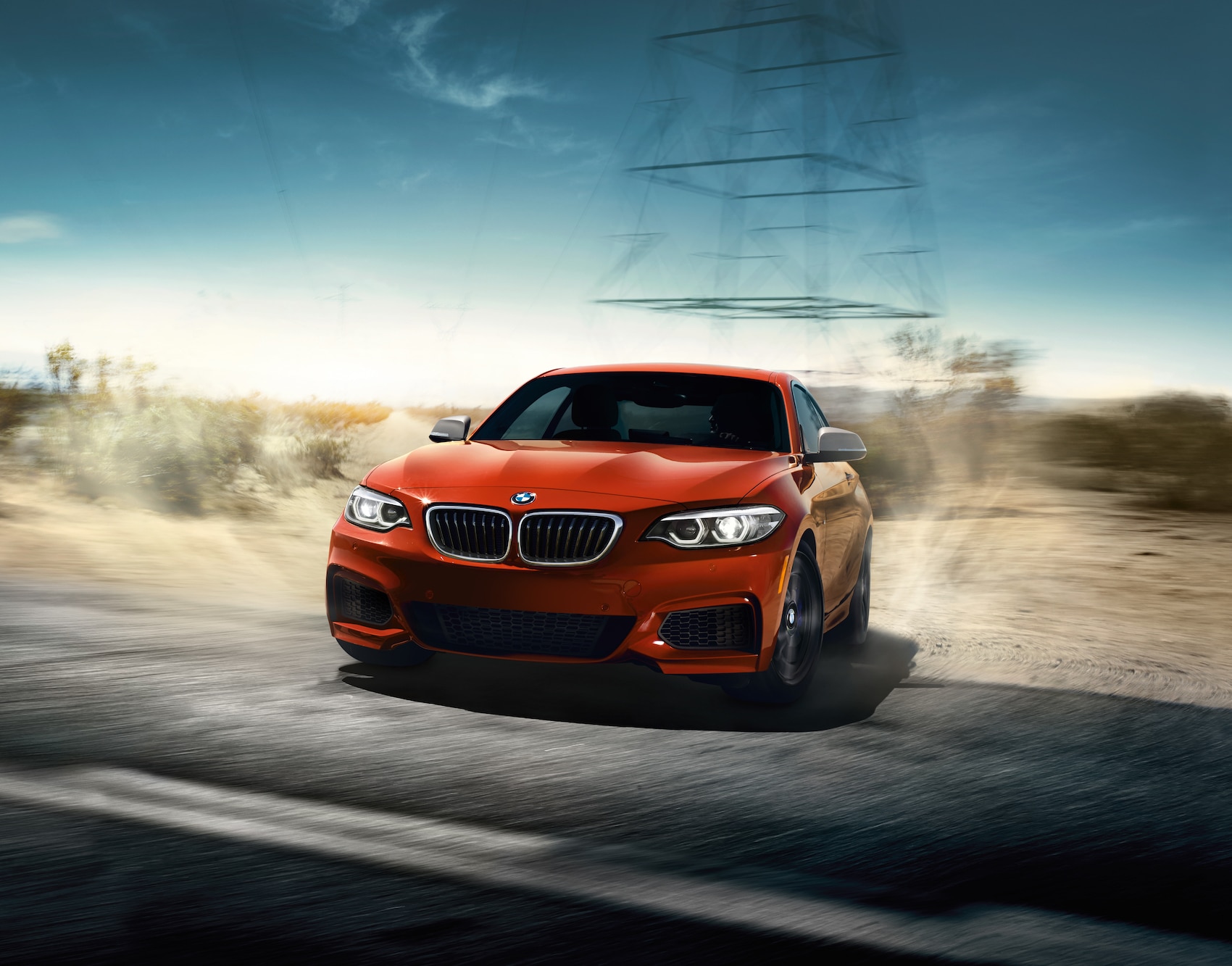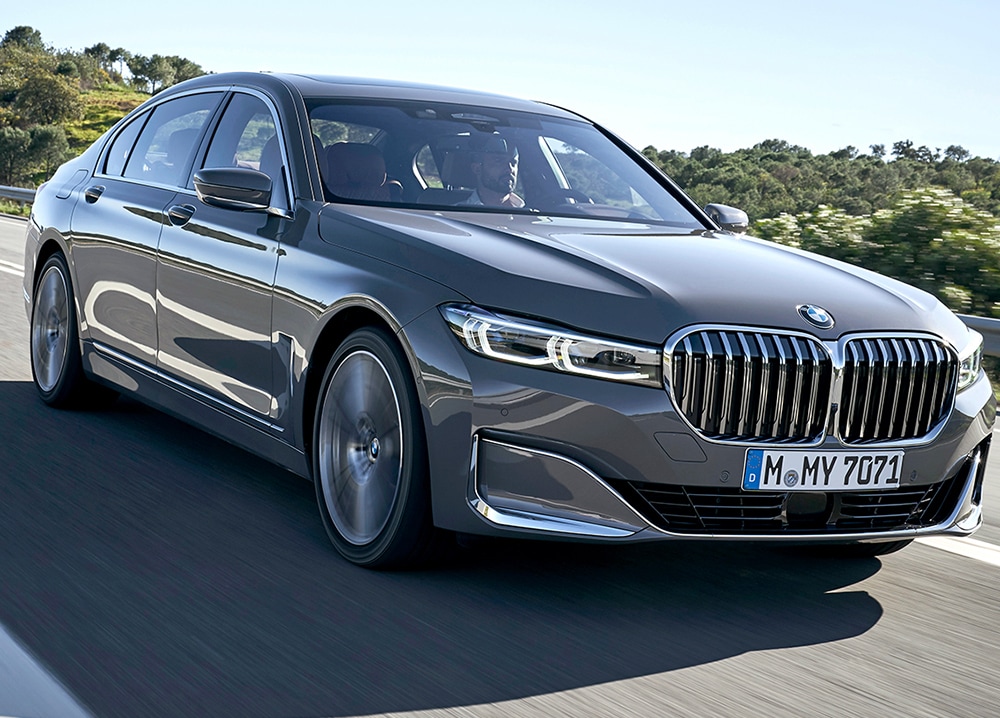 M-Series & Certified Pre-Owned BMW Inventory
Along with our lineup of new BMWs, we have a huge selection of BMW's legendary M-Series. This appealing lineup includes high-performance versions for every convertible, coupe, and sedan lover. For more details and information about the M-Series and its lineup of vehicles, click here.
Shopping for a used vehicle for sale near Glen Echo, MD? Whether it's a previously enjoyed 3 series, 4 series, or even an SUV, BMW of Rockville has the widest variety and largest selection of inventory in the entire Glen Echo area. When it comes to reliability, BMW is second to none with its Certified Pre-Owned Specifications. Once you take a look at the complete list of our extensive Certified Pre-Owned and Used inventory, it will be hard to consider anything other than "The Ultimate Driving Machine".
BMW Leases & Loans near Glen Echo MD
Between our variety of lending institutions and our business managers on staff, we have all of the components needed to get you driving away in your new vehicle quickly and without hiccups. BMW is known for offering some of the most aggressiive leasing and financing offers in the luxury vehicle segment, and they even have additional incentives for college graduates and our heroes in the military. You may be thinking, "I always thought a BMW was out of my price range." Well, the easiest way to start your journey finding the right BMW for you is to start with our payment calculator. Then, fill out a credit application that will go directly to one of our specialists in the business center.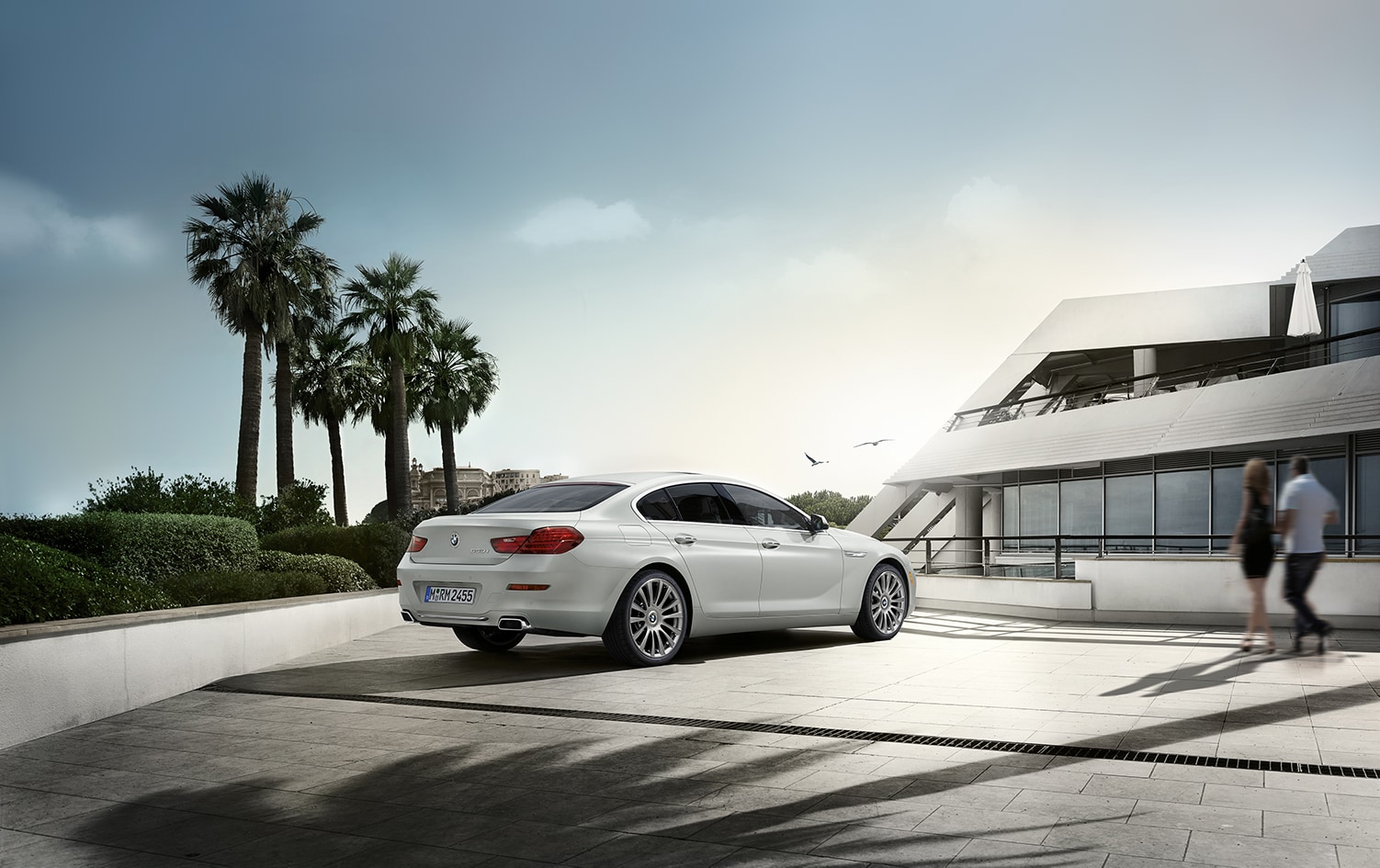 Genuine BMW Parts & BMW Service Center
We know our customers in Glen Echo, MD need fast and reliable vehicle service that will last, so our BMW Body Shop's mission is to provide them with just that. Part of our commitment to our Glen Echo customers is to make sure they are in the shop and back out on the road in no time. That is why we have our BMW FastService mission. Think of it as your personal pit crew. To help make the process even quicker, the best way to start is by scheduling a service appointment online. For our BMW loyalists, we've got something special for you. Next time you're in for service, be sure to ask about our 7/95 club and take advantage of the additional savings for simply being a BMW loyalist!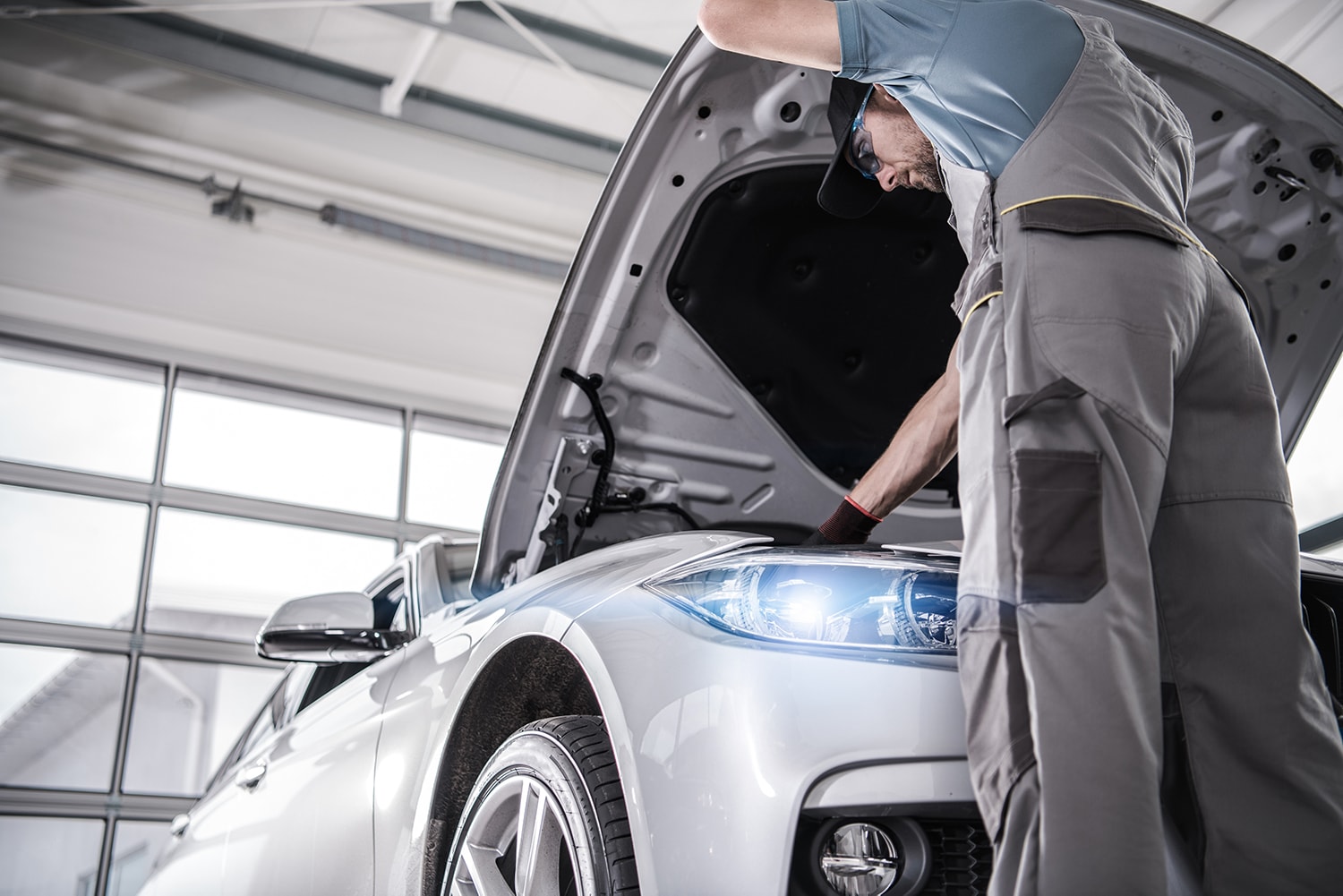 Glen Echo Resources
Take advantage of these useful sites and locations: